Sykes Holiday Cottages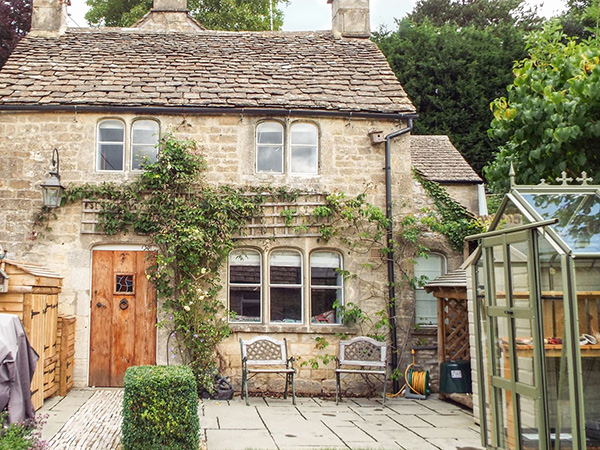 You have requested further details about Sykes Holiday Cottages, at present the details we have are as follows.

Description
We have a fantastic selection of top-quality properties located in and around Cirencester, perfect for a lovely Cotswold's holiday.

All of our cottages hand-picked and personally inspected with many comforting features including large gardens and hot tubs for that added bit of excitement.

Our properties offer something for everyone, with many allowing your four legged friends to come along and enjoy the fun. From Grade II-listed properties to cosy, rural homes or stylish apartments, your perfect place awaits.
Address
Various Locations
Cirencester area

Telephone
01244 356695
Website
Map
We do not have a postcode on file.
This Cirencester Business Directory query was generated on 17/06/2019 09:52:35
If you believe any information is incorrect, please email webmaster@cirencester.co.uk



Advertising your business here costs from £145 + VAT per annum
See the Advertising section for more details
Advertisements
Related Links