Cirencester Lodgings, House Share, Flat Share and Rent a Room Accommodation
If you are looking for a room to rent in Cirencester, a house share or lodgings in the Cirencester area then here we have a list of accommodation we hope is of interest.
Please mention the Cirencester Web Site when contacting anyone on this page.
Lanterns, 3 Bartonbury Glen, Stroud Road, Cirencester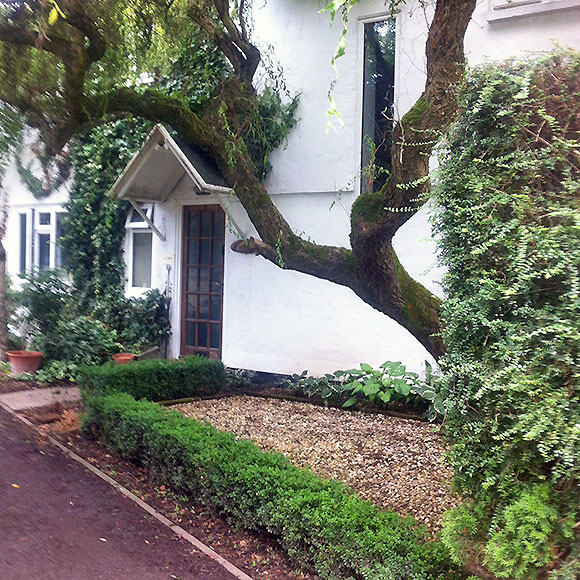 Welcome to Lanterns.
Convenient accommodation for people newly arrived to the area seeking permanent homes or contractors coming to work in the area.
Minimum stay one month, prices from £130 per week
* Weekly charge includes all bills and food
* Help yourself breakfast, provisions for packed lunch, evening meal home cooked for guests
* No deposit or notice required
* Easy parking
Telephone 01285 650232 or mobile 07932 467282
Type
Lodgings
Telephone
01285 650232
Mobile
07932 467282
Room to let, Village location, Near Cirencester
A lovely rural location within a 40 minute drive to all the major road connections. Cirencester is only a 10 minute drive away. Swindon 20 minutes and Cheltenham and Gloucester 40 minutes.
We offer a spacious room with a TV and comfy bed available. Garden views and a safe place to park your car. Your room will be available from Monday evening at 5pm until Friday morning. If you would like breakfast and or a main meal cooked then we will discuss this when making contact.
The house is occupied by a family with two children, two dogs and a cat.
The room is available from the 13th November. The room is occasionally occupied in school holidays but plenty of notice will be given.
£130 a week per person, with breakfast.
Type
Rent a Room
Telephone
01285 323510
Mobile
07825 810181
Advertise a room to rent, house share or flat share in Cirencester
Advertising lodgings on this page of the Cirencester website costs from £129 + VAT per annum. The Cirencester website is ranked number one by the search engines for most Cirencester accommodation related searches making it the ideal place to advertise your accommodation.
If you have a room to let in Cirencester, house share or flat share you can advertise for 2 weeks or 1 month. Prices start at £30 + VAT.
But for a limited time, you can advertise your room to rent or flat/house share FREE OF CHARGE for 2 weeks.
To take advantage of this special offer, email details, and a photo, to info@cirencester.co.uk
Advertisements
Related Links
Bed and Breakfast in Cirencester