Cirencester News
The Cirencester Blog is a collection of diary entries, news, gossip and other Cirencester related information.
Cirencester Christmas lights shine bright for much loved wife, mum and grandmother
A Cirencester family's Christmas light display in memory of a much loved wife, mother and grandmother is raising funds for the fourth year for Sue Ryder Leckhampton Court Hospice. Kelvin Wearing fr...[full story]
Posted : 07/12/2017 13:59:45
Stars of This Country to switch on Cirencester's lights this year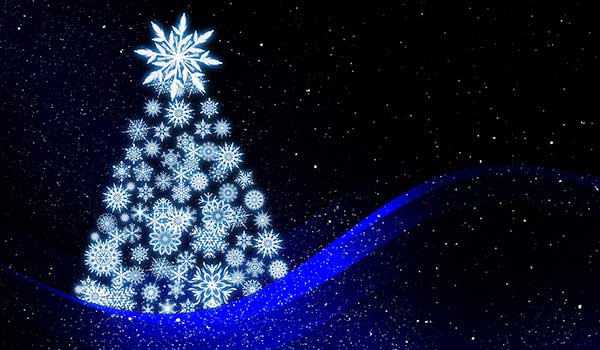 Cirencester Town Council, organisers of the Cirencester Sparkles Advent Festival, is delighted to announce that Charlie and Daisy May Cooper, stars from the BBC's hit mockumentary, This Country, will ...[full story]
Posted : 15/11/2017 09:48:22
Christmas Lights - Charity Display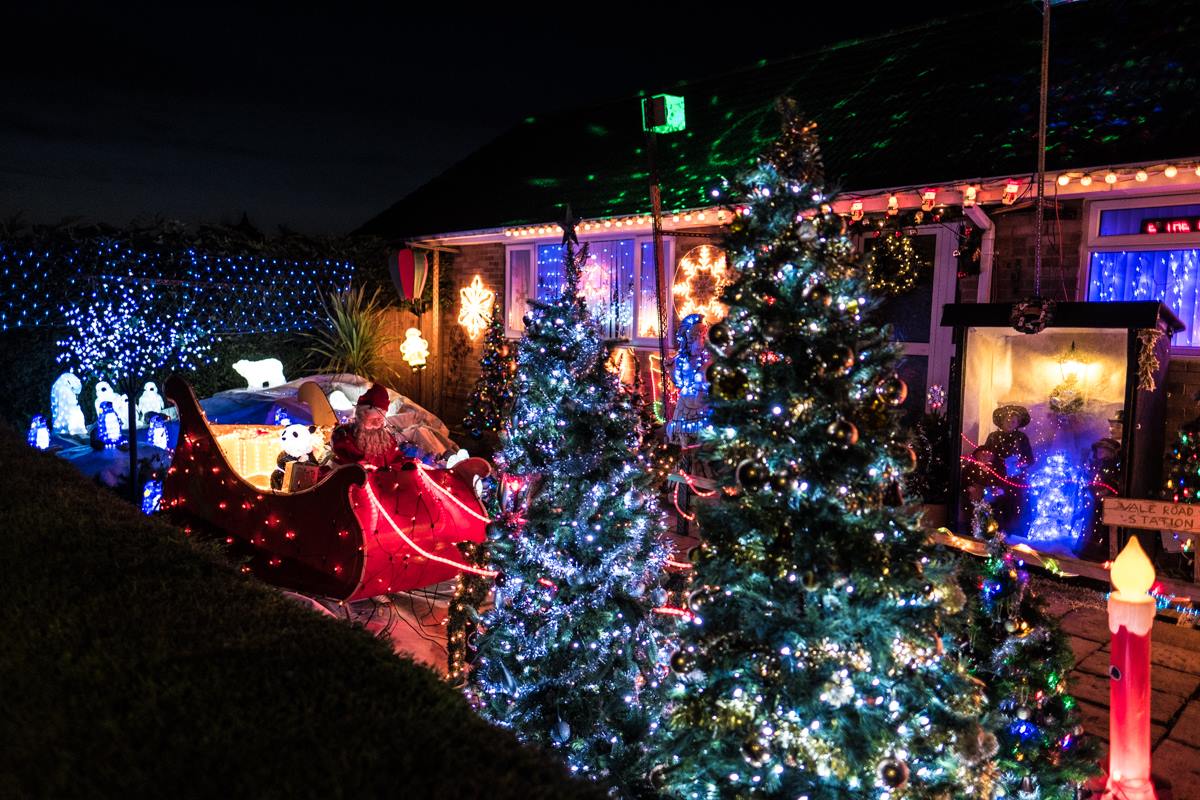 Vale Road, Stratton, Cirencester, GL7 2JJ invites you all to an amazing display of 11 bungalows including a Special Attraction - An Indoor Lighted Model Victorian Christmas Village (Biggest In The Uk)...[full story]
Posted : 20/12/2016 17:50:20
Do you have a Cirencester related news story?
If you have a Cirencester related news story you would like to tell us about, please email news@cirencester.co.uk
Advertisements
News Archive
A selection of Cirencester News from the archive will appear here shortly.