Cirencester News
The Cirencester Blog is a collection of diary entries, news, gossip and other Cirencester related information.
Santa Monica High School Choir to perform in Cirencester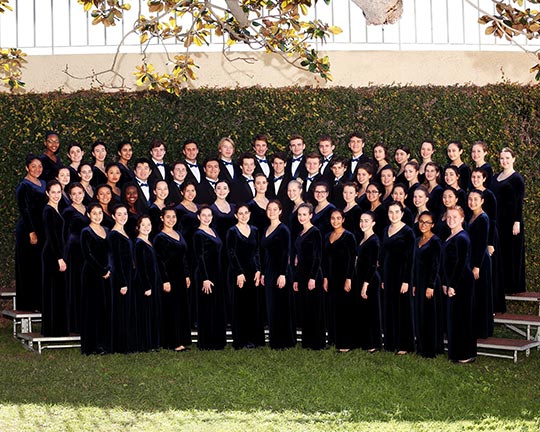 Starting off their 2017 Performance Tour of England, The Madrigal Ensemble and Chamber Singers of Santa Monica High School will be performing on Tuesday 04 April, 2017 at 12:45 PM at Cirencester Paris...[full story]
Posted : 11/03/2017 17:57:49
Cirencester Town Centre Regeneration Project
If you come in to Cirencester regularly you will no doubt be aware of the works going on in and around the Market Place; and whilst we appreciate the disruption, we know that the wait of over 50 years...[full story]
Posted : 31/07/2016
Cirencester Parish Church announces two months of FREE organ concerts and a celebrity organ concert
Cirencester Parish Church is delighted to announce that distinguished organist and international recitalist, Leo Abbott will be visiting Cirencester on 2nd July, as part of his latest UK tour. Leo is...[full story]
Posted : 21/06/2016 22:24:26
New Year Fundraiser for Cotswold Volunteers - a celebration of the Malt in the Cotswolds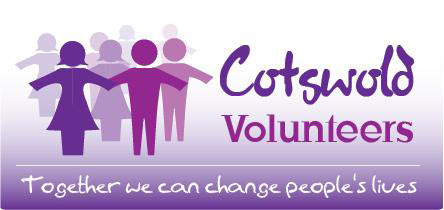 The Friends of Cotswold Volunteers will hold their first major fundraising event on Saturday 16th February, a Whisky Dinner in the magnificent confines of Cirencester Parish Church. The five-course...[full story]
Posted : 04/01/2013 16:57:44
A Parisian Christmas in Cirencester Parish Church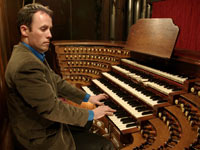 Une Nuit de Noel, Christmas organ music by Parisian composers: Cirencester Parish Church hosts a concert to launch the latest CD released by Priory Records. On Saturday 5th November, 7:30pm, a lit...[full story]
Posted : 02/11/2011 17:54:20
Do you have a Cirencester related news story?
If you have a Cirencester related news story you would like to tell us about, please email news@cirencester.co.uk
Advertisements
News Archive
A selection of Cirencester News from the archive will appear here shortly.