Cirencester News
The Cirencester Blog is a collection of diary entries, news, gossip and other Cirencester related information.
Share Your skills and Make a Difference in YOUR Community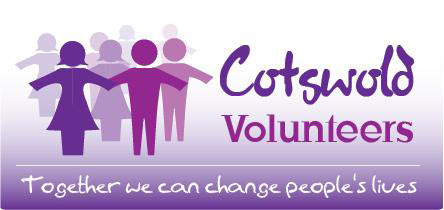 Have you ever wanted to try something different, learn a new skill or extend your circle of friends? If so, come along to Cotswold Volunteer's Volunteer Fair which will take place on Saturday 12th Oct...[full story]
Posted : 27/08/2013 08:56:16
New Year Fundraiser for Cotswold Volunteers - a celebration of the Malt in the Cotswolds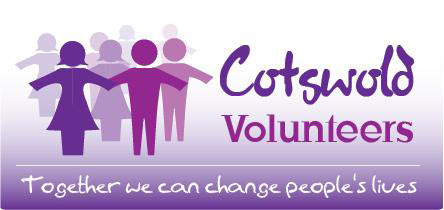 The Friends of Cotswold Volunteers will hold their first major fundraising event on Saturday 16th February, a Whisky Dinner in the magnificent confines of Cirencester Parish Church. The five-course...[full story]
Posted : 04/01/2013 16:57:44
Cotswold Volunteers host International Students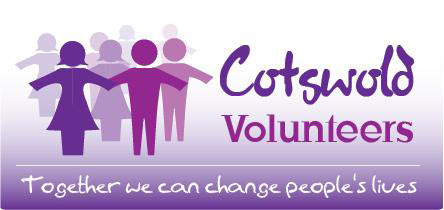 Cotswold Volunteers are proud to announce that a group of 19 Swedish students will arrive in Cirencester on the 12th August to take in part in voluntary work of different kinds, designed to expand the...[full story]
Posted : 01/08/2012 11:43:01
Do you have a Cirencester related news story?
If you have a Cirencester related news story you would like to tell us about, please email news@cirencester.co.uk
Advertisements
News Archive
A selection of Cirencester News from the archive will appear here shortly.