Cirencester News
The Cirencester Blog is a collection of diary entries, news, gossip and other Cirencester related information.
Santa Monica High School Choir to perform in Cirencester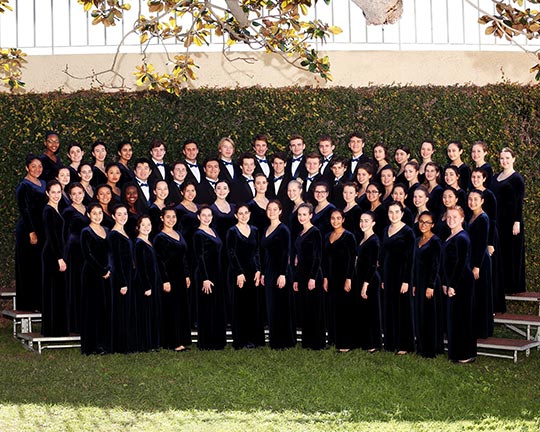 Starting off their 2017 Performance Tour of England, The Madrigal Ensemble and Chamber Singers of Santa Monica High School will be performing on Tuesday 04 April, 2017 at 12:45 PM at Cirencester Paris...[full story]
Posted : 11/03/2017 17:57:49
Do you have a Cirencester related news story?
If you have a Cirencester related news story you would like to tell us about, please email news@cirencester.co.uk
Advertisements
News Archive
A selection of Cirencester News from the archive will appear here shortly.