Cirencester News
The Cirencester Blog is a collection of diary entries, news, gossip and other Cirencester related information.
Announcement from Tierra & Mar restaurant in Cirencester

In light of recent events and Government advice Tierra & Mar will be starting a takeaway menu for delivery or collection. Our thoughts are with all of you and we hope we can cheer up many of our lovel...[full story]
Posted : 18/03/2020 09:35:27
Côte Restaurant Exclusive Opening Offer - 50% off food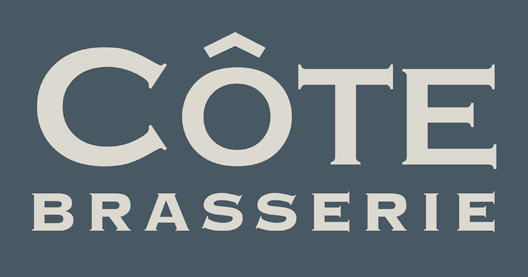 To celebrate the opening of Côte Brasserie in Cirencester we would like to offer you an exclusive 50% off your food bill when dining Sunday to Thursday*. Inspired by new trends in Paris, Côte is de...[full story]
Posted : 04/03/2016 10:09:19
Côte opens in Cirencester March 2016
Côte Brasserie will soon be opening a new restaurant tucked away on Cirencester's famous Black Jack Street. This historic thoroughfare, is full of distinctive character and stories of old, not to ment...[full story]
Posted : 26/02/2016 08:57:19
Do you have a Cirencester related news story?
If you have a Cirencester related news story you would like to tell us about, please email news@cirencester.co.uk
Advertisements
News Archive
A selection of Cirencester News from the archive will appear here shortly.