Cirencester News
The Cirencester Blog is a collection of diary entries, news, gossip and other Cirencester related information.
Stars of This Country to switch on Cirencester's lights this year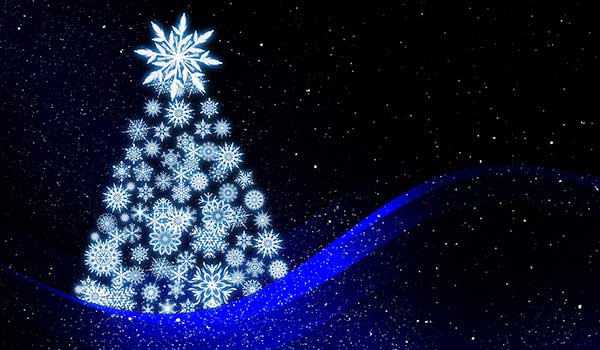 Cirencester Town Council, organisers of the Cirencester Sparkles Advent Festival, is delighted to announce that Charlie and Daisy May Cooper, stars from the BBC's hit mockumentary, This Country, will ...[full story]
Posted : 15/11/2017 09:48:22
Christmas in Cirencester 2013
Christmas in Cirencester will be more traditional this year featuring extended market weekends abundant with festive cheer! As a change from the past 3 years there will be no German-style chalets b...[full story]
Posted : 05/11/2013 08:49:26
Cirencester Advent Festival
The Cirencester Advent Festival takes place on Sunday, 29th of November. Join us for a day of carols, entertainment, shopping, Christmas lights and mulled wine in the Market Place. There will a...[full story]
Posted : 27/11/2009 07:34:54
Do you have a Cirencester related news story?
If you have a Cirencester related news story you would like to tell us about, please email news@cirencester.co.uk
Advertisements
News Archive
A selection of Cirencester News from the archive will appear here shortly.