Quenington Bed and Breakfast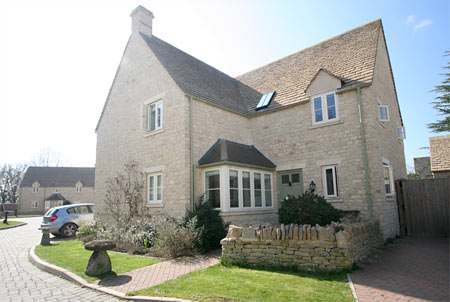 You have requested further details about Quenington Bed and Breakfast, at present the details we have are as follows.

Description
We are a small, very friendly family bed and breakfast with home from home comforts of a high standard. We are situated a short drive from Cirencester in the village of Quenington in the middle of the Cotswolds so very handy to all places of interest with wonderful walking and cycling from the front door.

Close to the R.I.A.T (Royal International Air Tattoo) at RAF Fairford and may other sporting events.
Address
Painters Field, Quenington
Cirencester
GL7 5DL
Telephone
01285 750593
Website
Map
Click here to view location map for Quenington Bed and Breakfast
This Cirencester Business Directory query was generated on 22/10/2021 21:20:03
If you believe any information is incorrect, please email [email protected]



Advertising your business here costs from £145 + VAT per annum
See the Advertising section for more details
Advertisements
Related Links