Walkers Court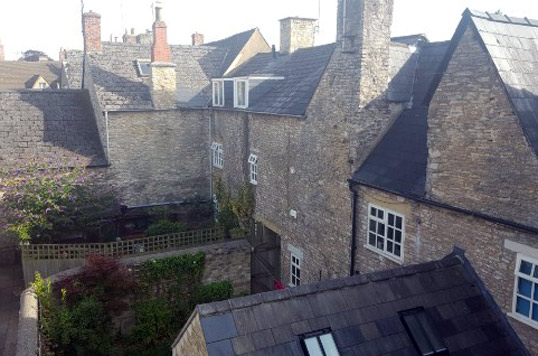 You have requested further details about Walkers Court, at present the details we have are as follows.

Description
Walkers Court is a light and airy serviced apartment that sleeps 6 and is fully equipped with everything you need for a comfortable stay in Cirencester.

This 2nd floor apartment is located on a quiet street within easy walking distance of the centre of Cirencester. The flat has a lounge with 2 sofas, TV and dining table, a well equipped kitchen and a shower room with separate wc. There are 3 bedrooms, a kingsize, a twin room and a double. Linen and towels are provided, a travel cot can be supplied on request and free Wifi is also included.

It's a great base from which to explore Cirencester and the surrounding areas, ideal for both business stays and holiday guests.

Prices from £100 per night, minimum 2 night stay.
Address
Gloucester Street
Cirencester

Telephone
01285 360120
Map
We do not have a postcode on file.
This Cirencester Business Directory query was generated on 21/09/2018 07:03:12
If you believe any information is incorrect, please email webmaster@cirencester.co.uk



Advertising your business here costs from £145 + VAT per annum
See the Advertising section for more details
Advertisements
Related Links