Poole Keynes Self Catering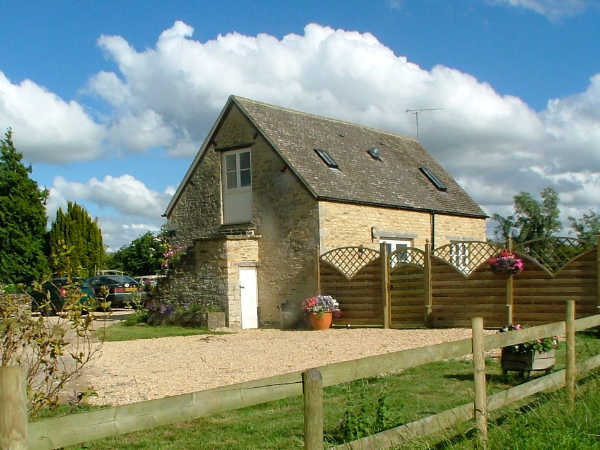 You have requested further details about Poole Keynes Self Catering, at present the details we have are as follows.

Description
This bright and sunny cottage is full of history. It stands adjacent to a Grade II listed manor house close to the local church of St Michaels built in 1770 and is situated close to the village of Poole Keynes which is well-served by a local shop and pubs in the nearby Kemble which is one the Paddington to Cheltenham railway line.
Address
Pool Keynes


Telephone
Website
Map
We do not have a postcode on file.
This Cirencester Business Directory query was generated on 10/07/2020 11:51:47
If you believe any information is incorrect, please email webmaster@cirencester.co.uk



Advertising your business here costs from £145 + VAT per annum
See the Advertising section for more details
Advertisements
Related Links
If you would like to add an entry to the Cirencester Business Directory, please click here