The Old Brewhouse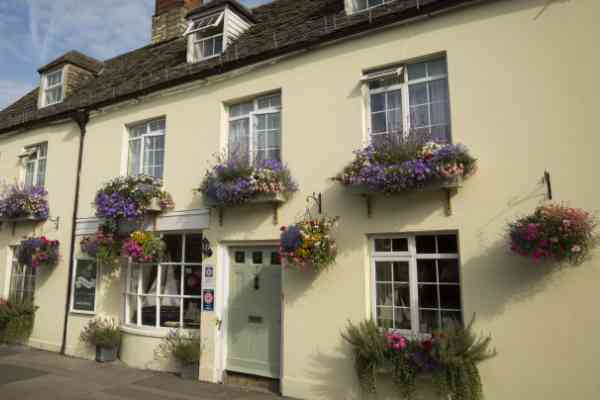 You have requested further details about The Old Brewhouse, at present the details we have are as follows.

Description
The Old Brewhouse is a delightful character 1800's townhouse bed and breakfast with beautifully furnished rooms.

We are 2 minutes from the Cirencester town centre and an excellent base for exploring the surrounding Cotswolds.

We have our own private car park at the rear of the guest house.
Address
London Road
Cirencester
GL7 1PP
Telephone
01285 656099
Website
Map
This Cirencester Business Directory query was generated on 19/05/2022 04:09:25
If you believe any information is incorrect, please email [email protected]



Advertising your business here costs from £145 + VAT per annum
See the Advertising section for more details
Advertisements
Related Links
Apsley Villa Bed and Breakfast
If you would like to add an entry to the Cirencester Business Directory, please click here