Cirencester Events
There are lots of annual events in Cirencester, such as The Cotswold Show held in the grounds of Cirencester Park, The Phoenix Festival in the Abbey Grounds, and of course the Christmas lights switch on in the Market Place.
And there are all sorts of one-off events in locations such as the Parish Church, Corn Hall, Bingham Hall and St Michael's Park
Upcoming Cirencester Events
Raw Talent 2022
02/07/2022 to 31/07/2022
Each year more than 25,000 hours of creativity takes place on our courses and workshops - let's celebrate what's been made and created at New Brewery Arts and put on a show for the whole community. New Brewery Arts aims to connect people with the ...
---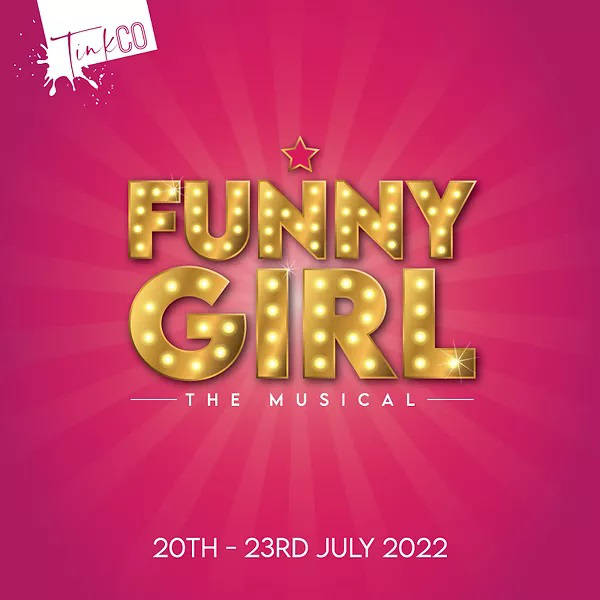 Funny Girl The Musical
20/07/2022 to 23/07/2022
A bittersweet comedy, the story of Fanny Brice, a girl who dreamed of a life on the stage. Everyone told her she'd never be a star, but then she became one of the most beloved performers in history, one of the brightest lights of Broadway. A music...
---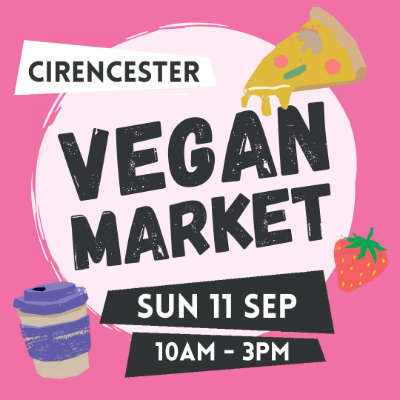 Cirencester Vegan Market
11/09/2022
We've been running Vegan events in Cirencester since 2018 and we are very excited to be bringing a regular outdoor market to the town in 2022. Join us on the 2nd Sunday of the month every 3 months for a day jam-packed with all things plant-based and ...
---
Advertisements
Submit a Cirencester Event
Are you organising an event in Cirencester or the Cirencester area?
To let us know, email the event name, description and date by clicking the button below.
Advertising your Cirencester event is FREE OF CHARGE. You can upgrade to a Featured Listing for a small one off fee.
Advertisements