Corinium Museum, Cirencester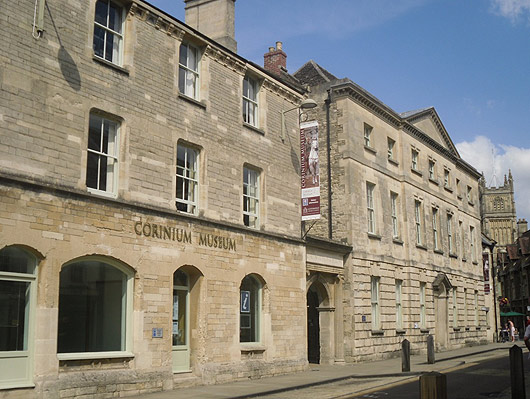 Leave the 21st century behind you and discover the treasures of the Cotswolds as you explore its history at this award winning Museum. Home to one of the largest collections of Romano-British antiquities extensively from Corinium, Roman Britain's second largest city.
Admire the work of Prehistoric metal smiths. Marvel at the Roman mosaics as you take a peek through the window of a Roman villa. Come face to face with the Anglo Saxons and their buried treasures. Be amazed by Medieval Sculpture, Civil War coin hoards and experience the elegance of Victorian Cirencester. An inspiring and interactive experience for everyone.
Special events, exhibitions and workshops take place through out the year and the museum is fully accessible with a gift shop, the Cirencester Visitor Information Centre and a Cafe on site.
Corinium Museum Address and Contact Details
Corinium Museum
Park Street
Cirencester
Gloucestershire
GL7 2BX
Telephone 01285 655611
Opening Hours
Monday to Saturday
10:00am to 5:00pm April to October
10:00am to 4:00pm November to March
Sundays
2:00pm to 5:00pm April to October
2:00pm to 4:00pm November to March
Events at the Corinium Museum
Corinium Museum Photos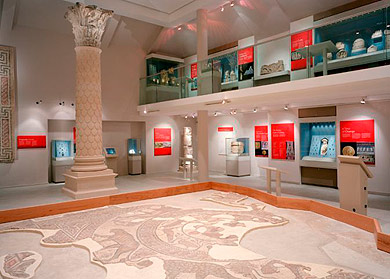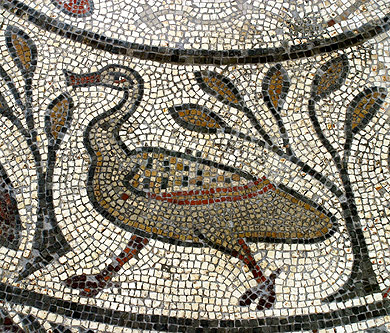 Advertisements