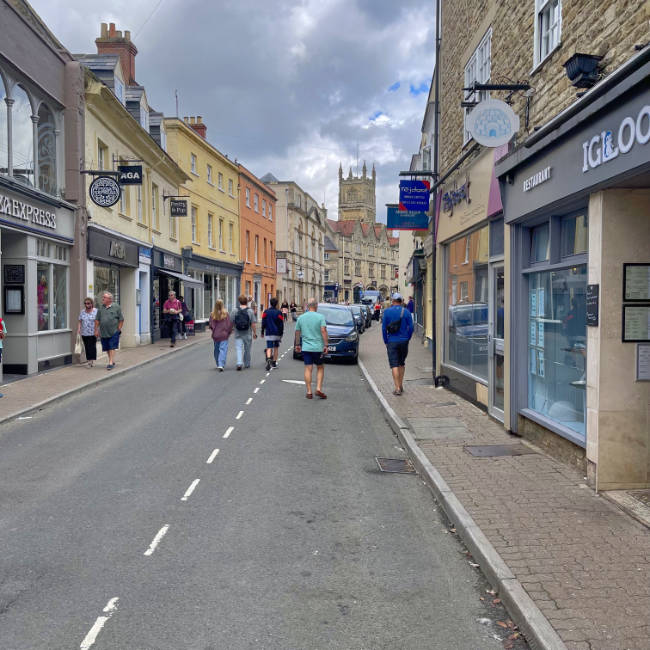 What shops are in Cirencester?
Cirencester has a mix of national chain stores, regional stores and independent shops.
Nationals and regionals include Argos, WH Smith, Boots, Crew Clothing, Fat Face, Barbour, Joules, Vodafone, EE, O2, Seasalt Cornwall, Superdrug and White Stuff.
Local independents include R Scott, Octavia's Bookshop, Plum, Oops a Daisy and M.A.D.E.