Photos of Cirencester
If you would like to submit an Cirencester related image to the Cirencester web site please send an email. None of these images may be reproduced without prior permission.
An elevated view of the Market Place, Castle Street and Cricklade Street in Cirencester.

The street going North West is Cricklade Street, the one going East is Castle street (both of which are one-way streets) and the street moving from the left of the photo to meet the other two roads is the Market Place.

Near the top of the photo you can just make out New Brewery Arts overlooking Brewery Court.

In this ariel photo of Cirencester, taken from the top of St John the Baptist Church which overlooks the Market Place, you can see where the bottom of the Market Place meanders down to Dyer Street.

The eagle-eyed will notice this this photo was captured before the Market Place was re-developed during 2016 and 2017.
These photos, supplied by Steve Marsh, show Cirencester Train Station (long since demolished)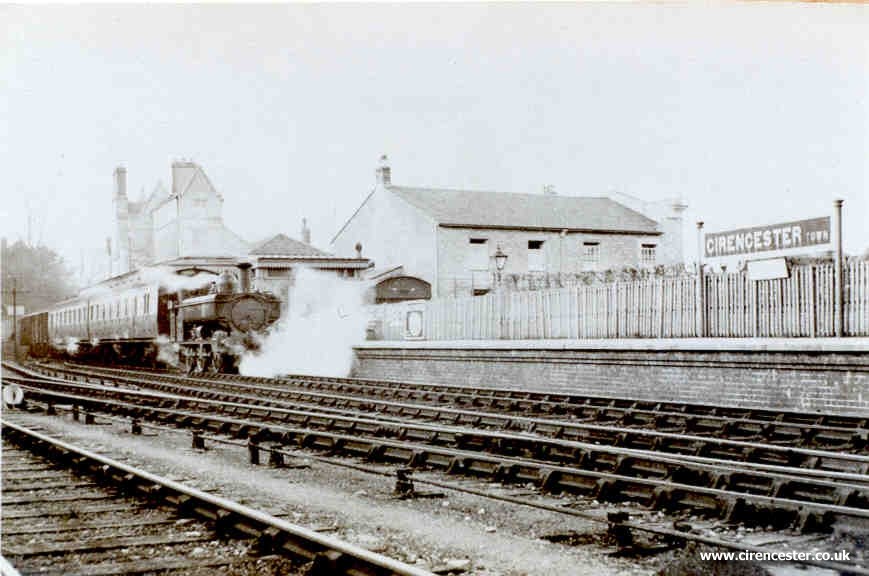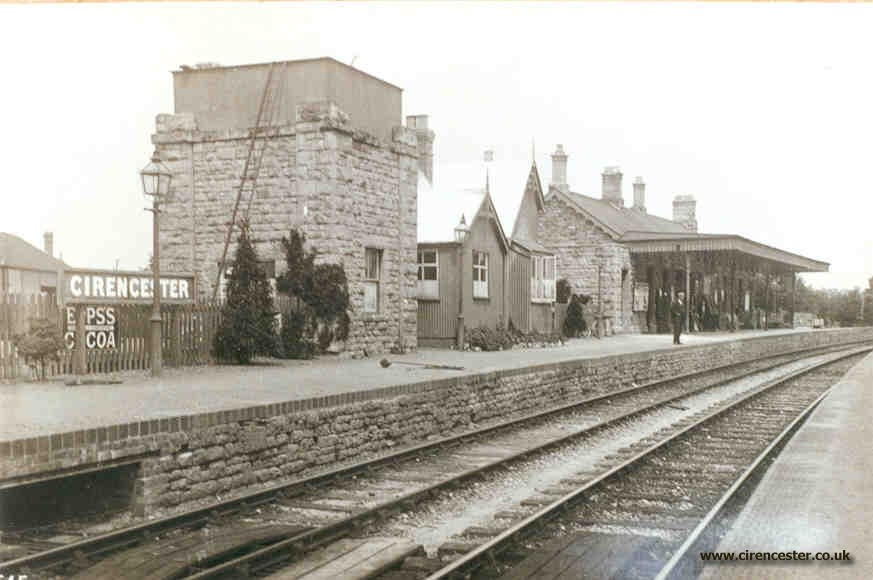 Cirencester in the snow
Here are a selection of images taken in the snow in and around Cirencester. Sent in to us by C Cull.